One Body United has the goal of becoming the connective tissues between churches in the First Coast Area. We believe that God's hand is on this region for this season and our work is outside the walls of the local church.
We are not a church, but we are kingdom builders called to equip the church.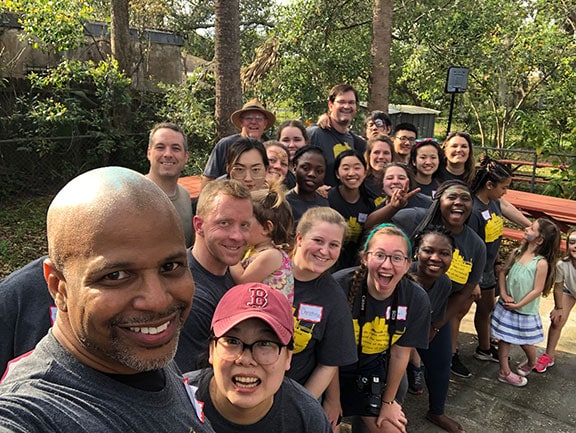 We see a world in which the Church is united in the mission of the gospel. We are operating in complete unity and the world knows that God sent His Son and that He loves us.

Unite the Church in worship. (e.g. regional worship, worship in the park, etc.)
Unite the Church in evangelistic outreach initiatives. (via door2door, block parties, days of hope, Jesus weekends, etc.)
Unite the Church in missional movements. (e.g. Saturate, Homeless initiatives, etc.)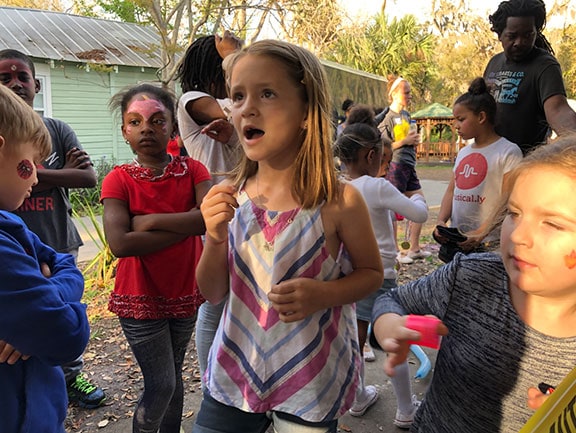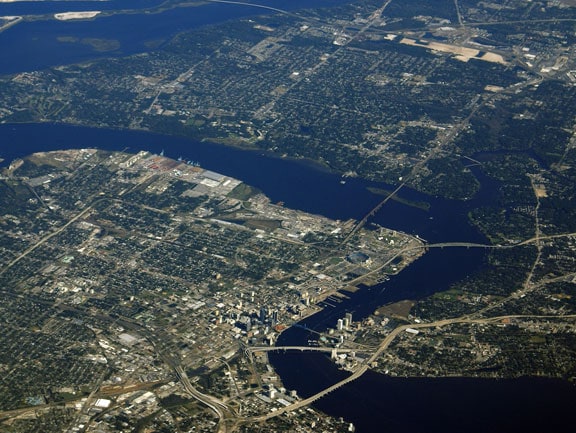 First Coast/NEFL Ministry
Support local multi-church evangelism efforts
Provide equipping tools (Evangelistic, Discipleship, etc)
Regional projects – Transforming communities spiritually, economically and developmentally
Regional worship

We are a 501(c)3, board-led nonprofit. Our Board of Directors consists of pastors and Christian leaders in the community. Additionally, we have an accountability board that holds the president and other board members accountable to Christian conduct we should expect from our leaders.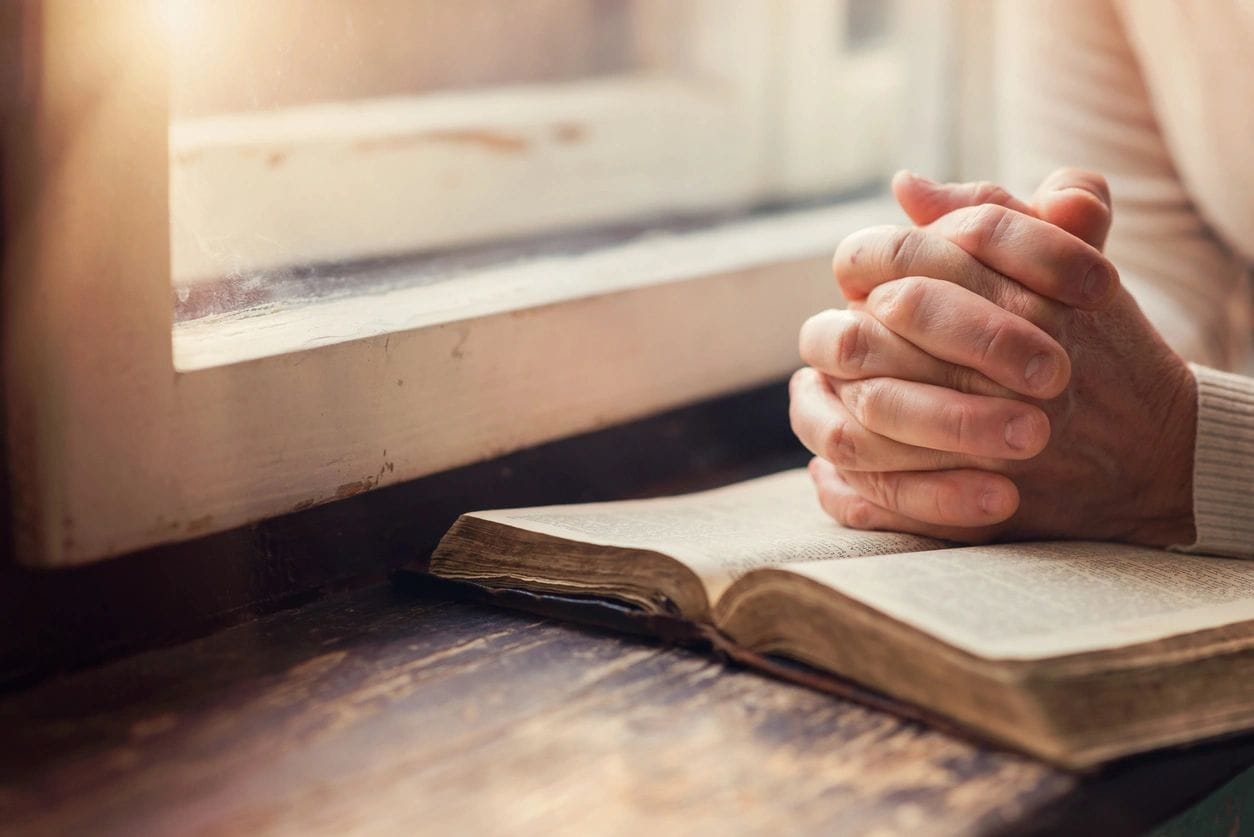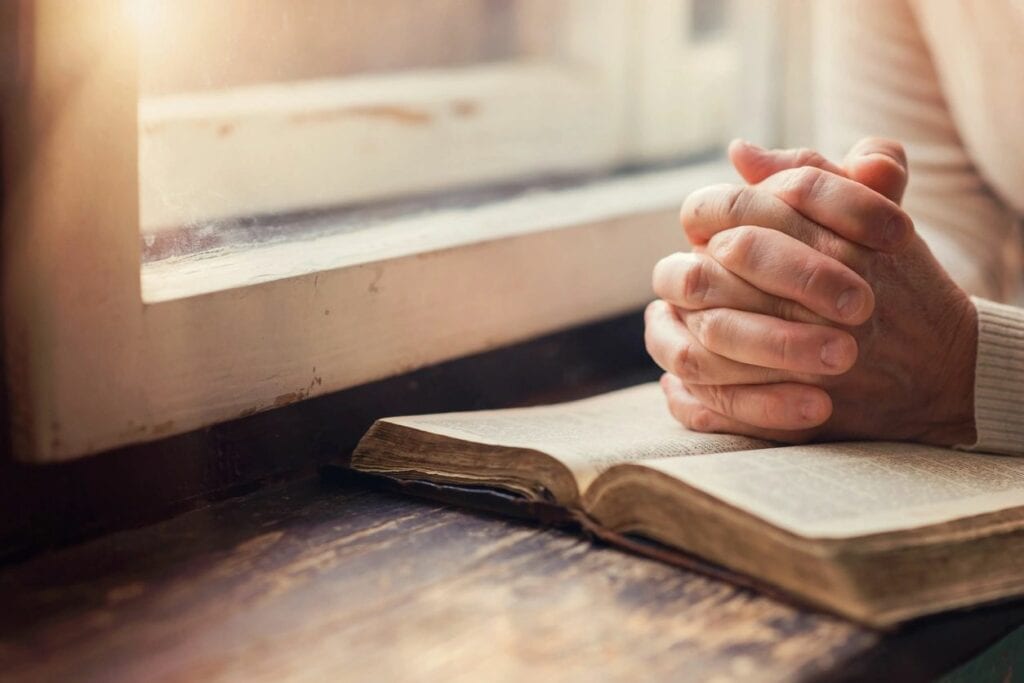 For partnership opportunities, please contact Christopher White.